Athens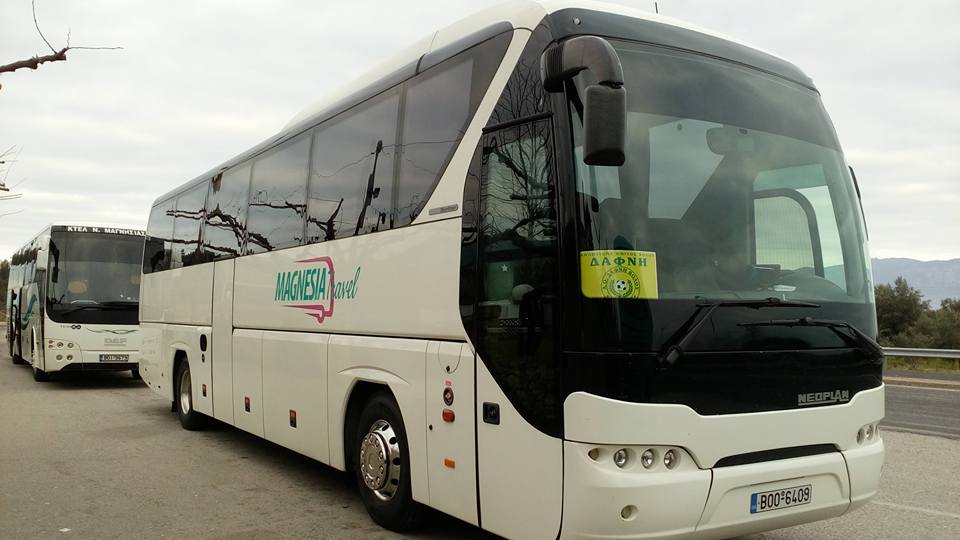 Athens has been a travel destination since antiquity. Over the past decade, the city's infrastructure and social services have improved, partly due to its successful bid to host the 2004 Olympic Games. With the help of the EU, the Greek government has funded major infrastructure projects such as the latest technology International Airport Eleftherios Venizelos, the extension of the Metro network and the new Motorway of Attiki Odos.
Among the most important museums in Athens are:
the National Archaeological Museum, the largest archaeological museum in the country, and one of the most important internationally, includes a huge collection of antiquities. Its exhibits cover a period of more than 5,000 years, from the late Neolithic period to Roman Greece.the Benaki Museum with its several sections for each of its collections, including ancient, Byzantine, Ottoman, Chinese art and more.the Byzantine and Christian Museum, one of the most important museums of Byzantine art.the Numismatic Museum, which houses an important collection of ancient and modern coins.the Museum of Cycladic Art, with an extensive collection of Cycladic art, including the famous figurines of white marble.the New Acropolis Museum, opened in 2009, replacing the old Acropolis museum. The new museum has proved to be extremely popular, with almost a million visitors only during the summer period from June to October 2009.