Nesebar, Burgas, Bulgaria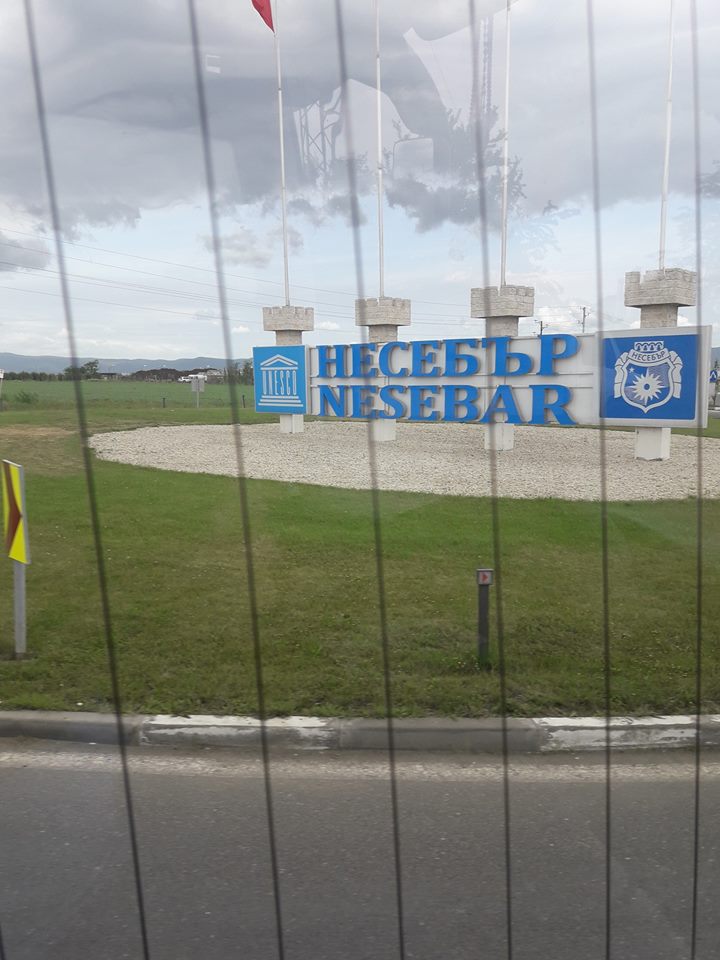 Nessebar or Mesimvria (Bulgarian: Nesebar, pronounced: [nɛsɛbɐr], ancient name of Menevria and later of Mesimvria), is a city of Bulgaria on the Black Sea coast. The city is the administrative center of the municipality of the same name and is often referred to as the Black Sea pearl or as the Black Sea Dubrovnik.
The town is a town-museum with a history of 3,000 years and one of the main tourist destinations in Bulgaria. North of the city is the sunny beach (Bulgarian: Sunny Beach, Slanchev Briag, Slanchev Bryag, Slunchev Briag, Slunchev Bryag), a famous holiday resort in Bulgaria.