Serres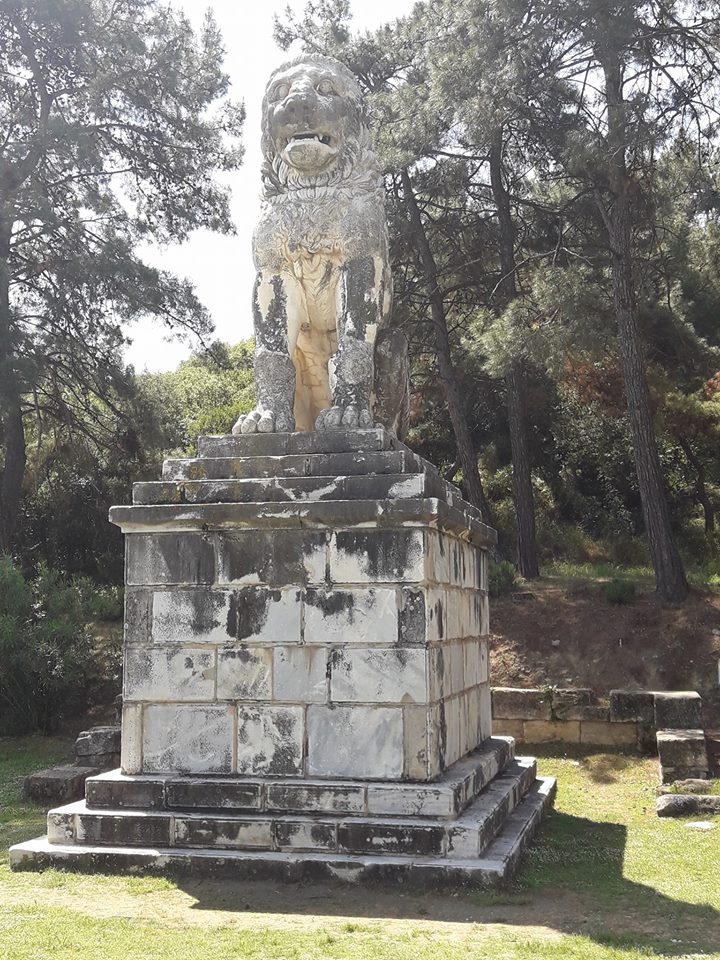 In the prefecture there are remarkable archaeological and historical sites, such as:
the city of Serresthe area of ​​ancient AmphipolisAncient Argilos (near today's Kerkyli)the historical monasteries: Timios Prodromos of Serres, Panagia Eikosifinissis, Agias Kyriakis AlistratisLake Kerkini, an important protected wetlandthe locality of Kleidi, where Basil the Bulgarticon destroyed the army of the Bulgarians in 1014. The Monument of Vasilios II of Macedonia (Klimi Monument) is located at the 14th km of Sidirokastro-Promachonas and is dedicated to the emperor Vasilios Voulgarokidos and his victory during the Battle of Kleidi, which took place in 1014 in the wider region. At the top of the monument is the Byzantine symbol, the double eagle, while the marble column is engraved with the epigram:
Alistrati: The gorge of the river AngitisVASILEIO TOU BYZANTINO AUTOKRATORI MONUMENTS OF THE ATHLETIC LETTERS OF THE ELEFTHERIOS TODE LAINON OCCASIONS WERE GOD AIDION
Kerkini is an artificial lake formed in 1932 with the creation of a dam on the river Strymon. In 1982, due to the reduction of the lake's capacity due to Strymon's sludge, a new barrier was built. The extent of the lake varies from 54,250 to 72,110 acres depending on the season. It is a highly protected wetland and scenery of rare beauty overlooking Mount Belles and the valley of Serres. Admiration is caused by riparian forests, water lilies, and the variety of fish that is a source of income for many local residents.
It is 80 km from Thessaloniki and 35 km from Serres.