Bansko - Sandanski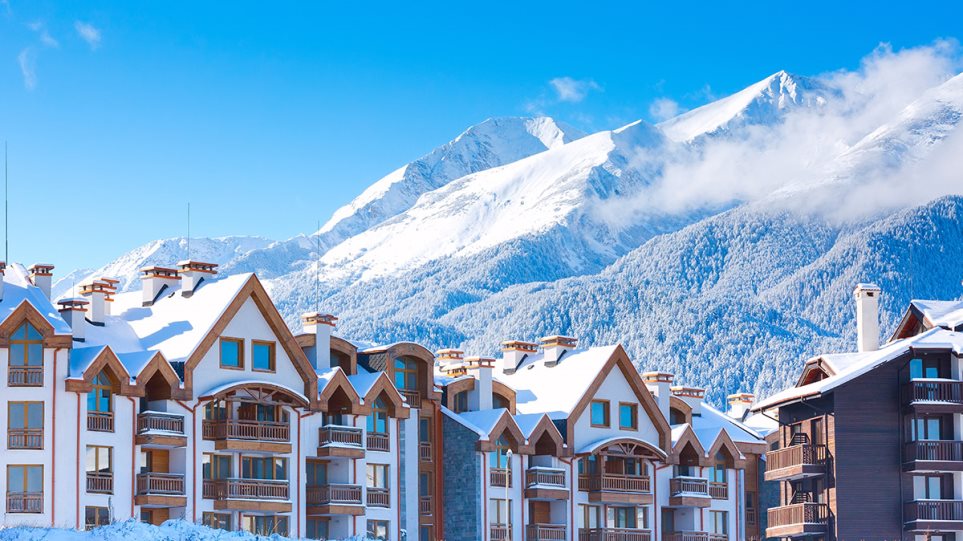 21.02.2020: Departure - Bansko
Gathering and leaving early in the morning from the KTEL area and from the church of St. George in N. Anchialos. After a short stop in Korinos, we reach the Greek-Bulgarian border, a short stop and continue to Bansko. Accommodation at the hotel. Free time to relax, stroll through the old town or try our hotel's spa. Overnight.
Saturday 22.02.2020: Bansko
Breakfast at our hotel. Free ski or snowboard day at the ski resort. For those who don't, a lift ride to the highest point in the mountain is a must. You can also explore Bansko, which has some interesting history and sights with tradition in hagiography, wood carving and folk art. In Bansko we have heated indoor and outdoor pools, saunas, massages, fitness rooms, swimming pools, bars, cafes and discos. Optional fun at a local tavern with live traditional music. Overnight.
Sunday 23.02.2020: Bansko - Sandanski - Return
Breakfast at the hotel and departure for Sandanski, where you can enjoy your coffee or shop. Early at noon begins the journey of returning across the border, arriving in our city with the best impressions.
Have a good time in your small getaway !!
IDENTITY WITH LATINS REQUIRED
CHARACTERISTICS THE PASSPORT *
INCLUDES:
• Deluxe shuttle service to our office
• Two nights at 4 **** hotel
• A rich breakfast buffet.
• Leader-Escort of our office.
• Liability insurance
• VAT