VERIAS SKET - PANAGIA DOVRA - ALSOS AG. NIKOLAOU NAOUSAS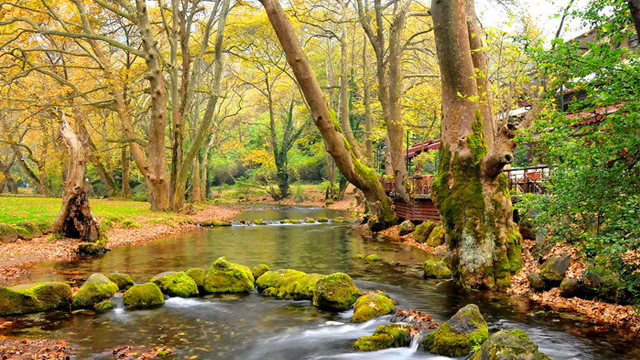 SUNDAY 10.11.2019
Departure at 07:00 am from the bus station. With a stopover for coffee we arrive at Holy Monastery of Holy Trinity at Sketi in Veria. Perched on the lush foothills of Pieria, overlooking the magnificent Aliakmonas, just 20 kilometers from the city of Veria. Then we will visit the Holy Virgin Mary Dovras. The Monastery is dedicated to the Assumption of the Virgin, founded in the 12th century and is preserved in the National Library of Athens. Free time at St. Nicholas Park in Naoussa for food and coffee. Then we leave for our city with the best impressions. Arrival in Volos at night !!!
Have a good time in your small getaway !!
Price per person 20 euros!