THESSALONIKI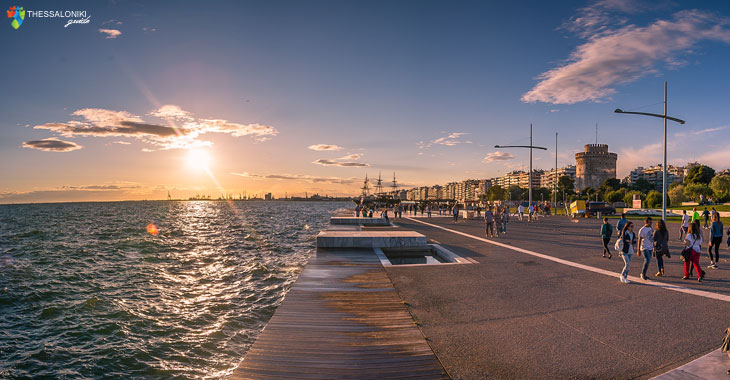 SATURDAY 03.10.2020
Departure at 07:00 am from the bus station. With a stopover at Korinos we arrive at Souroti Thessaloniki. In Souroti we will visit the Holy Monastery of Ag. Ioannis Theologos, where is the tomb of Saint Paisios. Arriving, we will have plenty of time for pilgrimage to the tomb of the Saint and a tour of the monastery. After completing our pilgrimage, we depart for Thessaloniki, stopping at the magnificent Church of St. Demetrius, patron saint of Thessaloniki. Free time for walks, food, coffee in the city center. Then we leave for our city with the best impressions. Arrival in Volos at night !!!
Have a good time in your small getaway !!
Price per person 20 euro!