Pilgrimage Excursion to Agios Isidoros Lykavitos & I.M. Saint Irene Chrysovalantou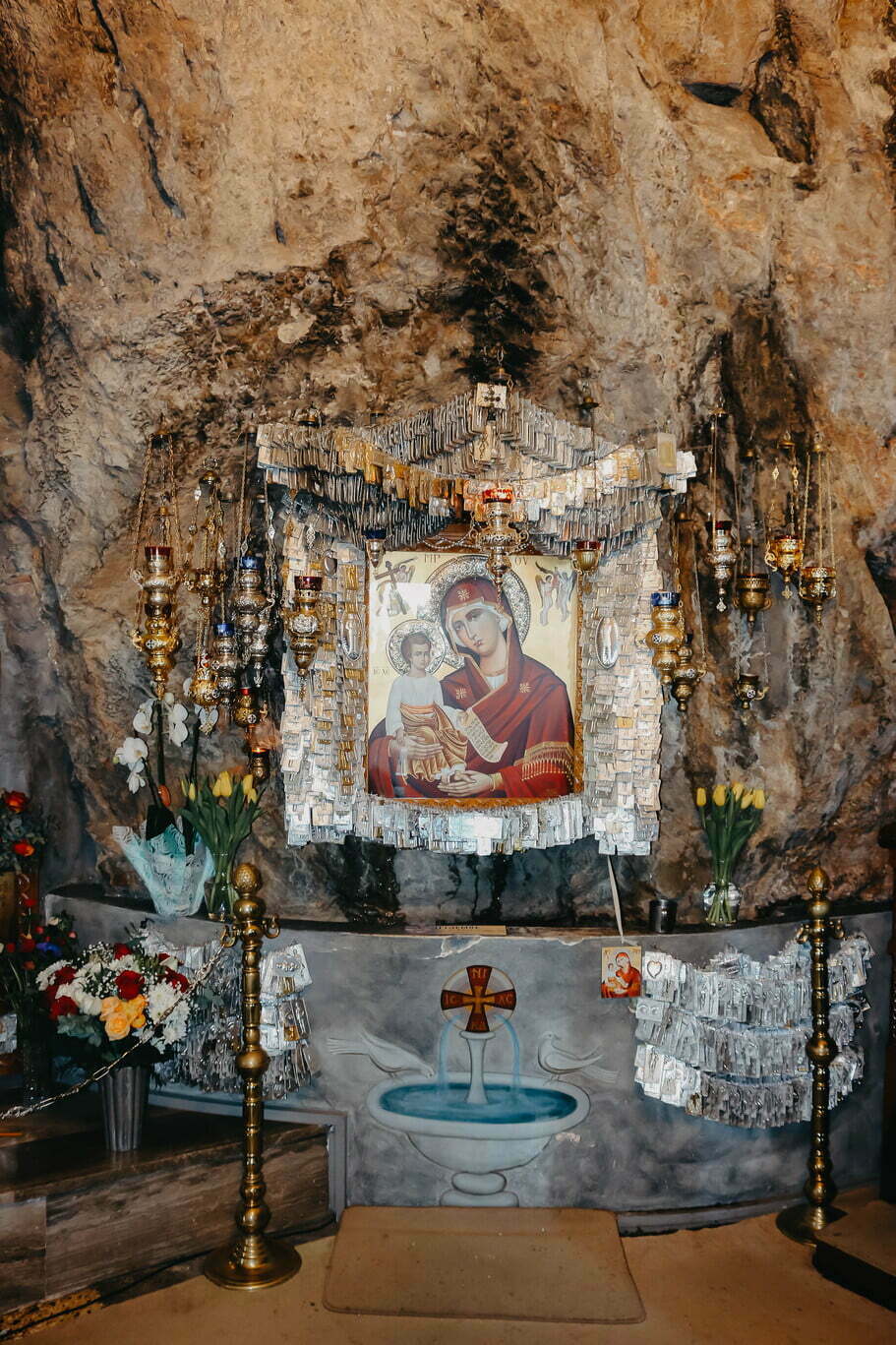 SATURDAY 9/7/2022
Departure early in the morning from the KTEL Station with destination - after the necessary stops - the Holy Temple of Agios Isidoros Lycabettus. It is a picturesque church built in the rock, in an surrounding area that smells of nature and looks like a real oasis in the heart of Athens. Arriving, we will have enough time at our disposal for pilgrimage and tour of the Temple. After completing our pilgrimage, we depart for our lunch and then we will visit the old calendar Holy Monastery of Osias Irini Chrysovalantou in Lykovrysi which stands like a Venetian fortress in a quiet corner of the area. Early in the afternoon we depart for our city where we arrive in the evening after the necessary stops for our coffee!
GOOD FUN TO YOUR LITTLE ESCAPE !!
Price per person 27 euros!