Monastery of Saint Ephraim - Agios Dionysios - Ampelakia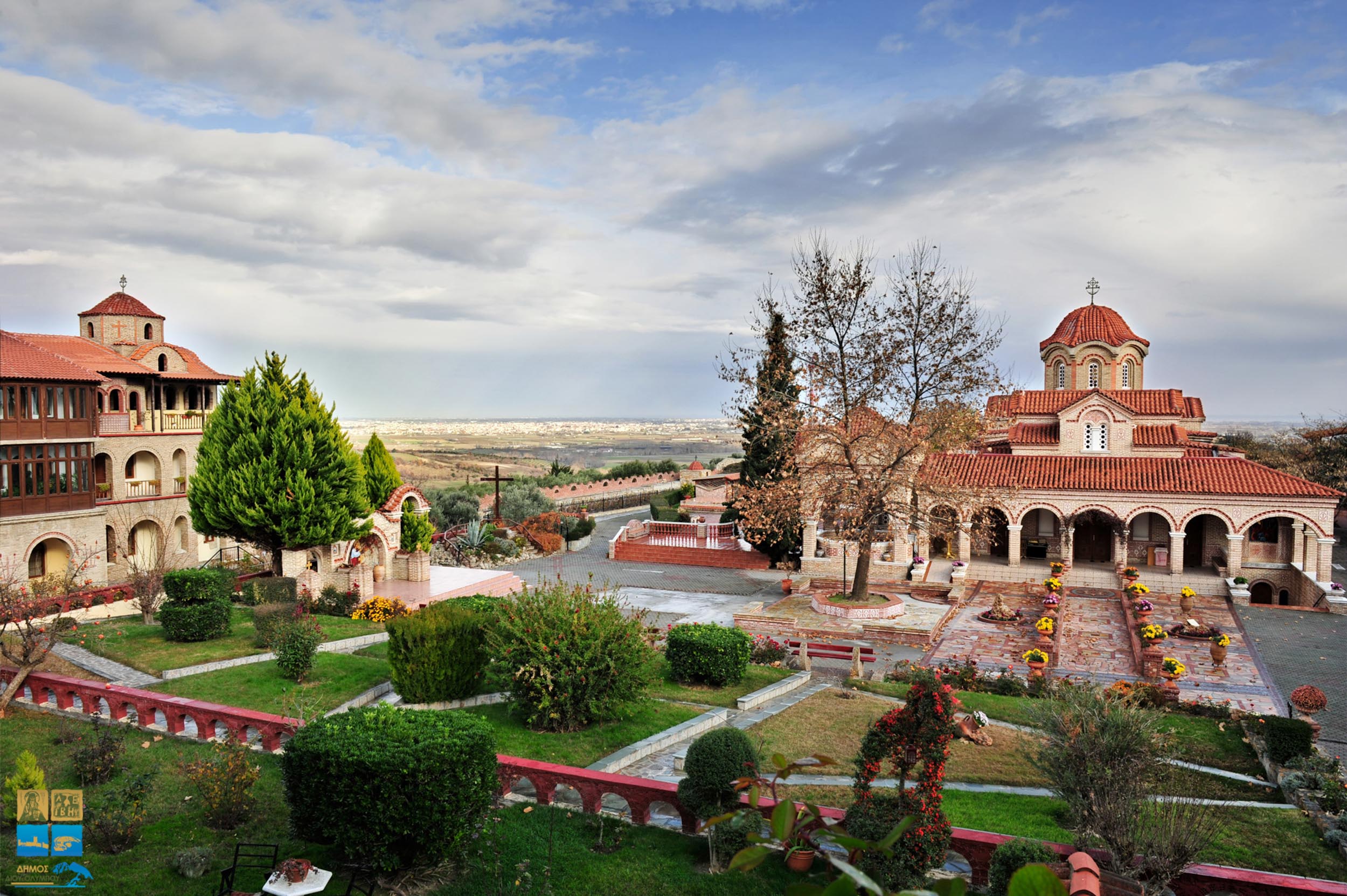 Sunday 29.11.2020
Departure at 07:00 in the morning from the KTEL area. First short stop in Platamonas to our morning coffee. We continue to the Holy Monastery of Saint Ephraim of Syros. It is built at the foot of Mount Olympus in the place "Panagia" near the village of Kontariotissa in Katerini. Convent and the only pilgrimage of the Saint in Greece. Then we depart for the Holy Monastery of Agios Dionysios in Olympus. Saint Dionysios on Olympus, was born around 1500 in the village of Sklataina, Karditsa, in today's Drakotrypa. After passing through the monasteries of Megalo Meteoro in Kalambaka, Mount Athos and others, in 1542 he settled on Olympus. Finally we will have lunch in Ambelakia which have been characterized as a traditional settlement. In the village are preserved today several well-preserved stone mansions and traditional stone fountains that reveal older times of glory, wealth and prosperity. Free time for food. Then we leave for our city with the best impressions. Arrival in Volos late at night !!!
GOOD FUN TO YOUR LITTLE ESCAPE !!
Price per person 20 euros!