Ioannina - Zagorochoria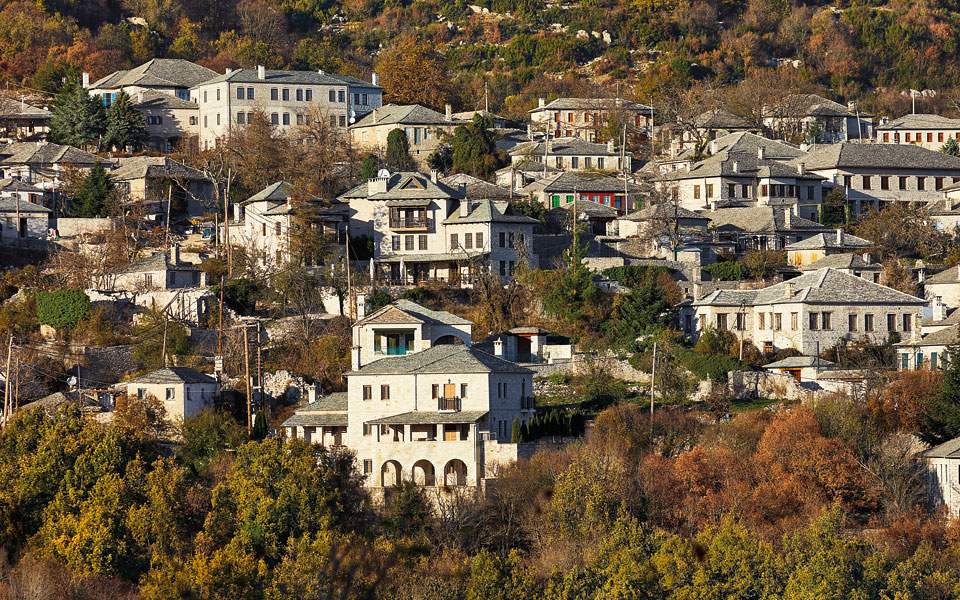 Day 1: VOLOS - IOANNINA
Concentration and departure at 7:00 from the Town Hall. After we make our first stop for coffee in Kalambaka we will continue to Ioannina. There we will visit the Vrellis Museum with its excellent wax statues. We will continue to get to know the beautiful city, full of historical monuments, visiting its oldest part, which is the castle with the old town and the Museum of Artistic Crafts. Then we will visit the islet of Mrs. Frosini with the picturesque alleys and Ali Pasha's own museum. We head to our hotel to arrange and relax. In the afternoon, you can go for a walk in the city, where you can shop in the many shops and drink your coffee next to the beautiful lake. Return to the hotel. Overnight.
Day 2: KIPOSI-KAPESOVO-MONODENDRI - VIKOS
Breakfast and departure from our hotel to West Zagori. Our first station is Kapesovo. Here we will enjoy our coffee in the picturesque village square. Departure for the village of Vikos. The gorge of Vikos is one of the most important sights of the wider area of ​​Zagori as it is the deepest in proportion to its width. The width of the ravine at the base (bed) ranges from 30 to 100 meters and the length is about 12 kilometers. There, the visitor will find himself in the world of peace, the kingdom of the eagles and the wildlife. Next stop in the village of Monodendri for food. Built at an altitude of 1,060 meters, just 39 km from the city of Ioannina, it offers a unique view of the slopes of Tympis and Astrakas. Return to Ioannina. Night free. Overnight.
Day 3: IOANNINA - METSOVO - VOLOS
After breakfast we depart for Metsovo. The area is relatively small in size but with breathtaking beauty, as its flora takes care of impressing tourists all year round with a completely different landscape. The cobblestone streets, the traditional fountains, the stone houses and the unmoving Metsovo character exude a traditional atmosphere that makes the place any other than tourist. After we make our walk we will take the way back to our city with the best impressions.
Price per person: 165 euros
Single charge: EUR 80
• Shuttle bus with our office
• Two nights at GRAND SERAI CONGRESS & SPA 5 *****
• Rich American breakfast
• Chief-escort of our office.Guide
• Liability insurance
VAT