IOANNINA/done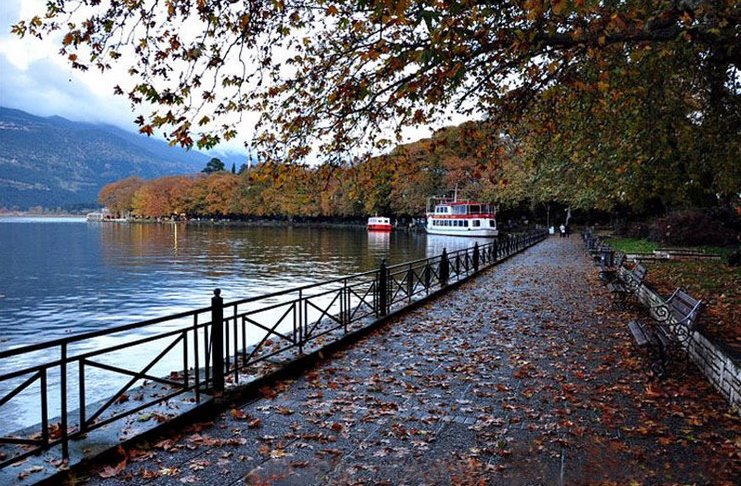 08-09.02.2020
Day 1: VOLOS - IOANNINA
Gathering and departing at 7:00 am from Kell's premises. After making our first coffee stop in Kalambaka we will continue on to Ioannina. There we will visit the island of Mrs. Frosini with the picturesque alleys and the house museum of Ali Pasha. We will continue to meet the beautiful city, which is full of historical monuments, visiting its oldest part, which is the castle with the old town and the Museum of Silver Craft. Then we head to our hotel for a rest and relaxation. Free afternoon stroll in the city, where you can shop in the many shops and drink your coffee by the beautiful lake. Return to the hotel. Overnight.
Day 2: IOANNINA - METSOVO - VOLOS
After breakfast we will visit the Museum of Vrelli with its exquisite wax models. Departure for Metsovo. The area is relatively small in size but breathtaking in its beauty, as its flora ensures that year-round visitors are impressed with a completely different landscape. The cobblestone streets, the traditional fountains, the stone houses and the unchanging character of Metsovo exude a traditional atmosphere that makes the place every other tourist destination. Free time to eat and stroll. Then we will visit Kalambaka where we will enjoy our coffee. Optional visit to the Digital Meteor View Center. Return at night to our city with the best impressions.
Entrance tickets
ΑAli Pasha Museum: 2 eurosØ Museum of Silver Craft: 2 eurosΡά Boat for islet: 2 eurosØHave a good time in your small getaway !!
Price per person: 59 euros
• Deluxe shuttle service to our office
• One night in a central hotel
•Rich breakfast
• Leader-Escort of our office.
•Guide• Liability insurance
• VAT