Galaxidi - Delphi - Arachova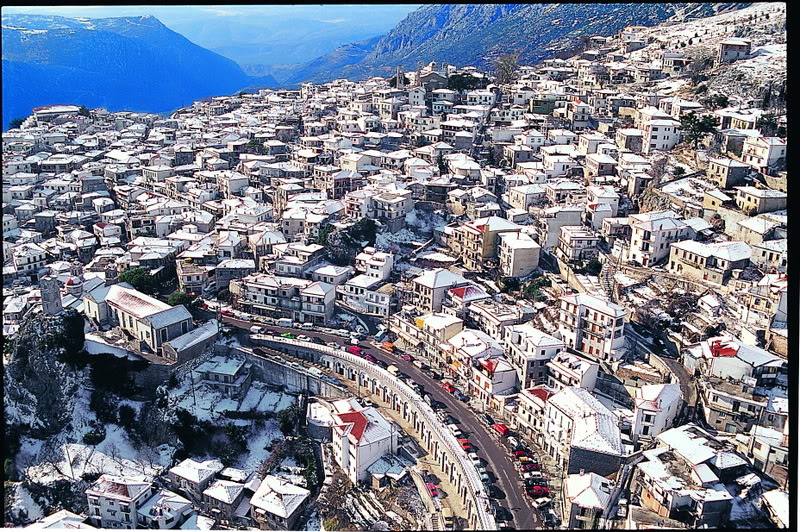 Sunday 22.11.2020
Departure at 07:00 in the morning from the KTEL area. First stop is "Hani tis Gravias" (optional entrance 2 euros), the place where one of the most glorious pages of the Greek Revolution unfolded is located in the town of Gravia, opposite the church of Agios Athanasios. The current building is an imitation of the then construction, which was made of brick and collapsed. Hani tis Gravias can be visited and there is a museum on its premises. Next stop is Galaxidi, where we will enjoy our morning coffee. The view from the usually calm waters of the bay and especially the mountain range of Parnassos is offered generously, whether you take a pleasant walk or sit in one of the seaside shops of Galaxidi. Optional stop in Delphi, the most important oracle of the ancient Greek world. Then we depart for Arachova, the most cosmopolitan winter resort in the country. Built at an altitude of 900-1000 meters, it retains its traditional character over the years. Lunch and walk in the market. Then we leave for our city with the best impressions.
GOOD FUN TO YOUR LITTLE ESCAPE !!
Price per person 20 euros!