BELGRADE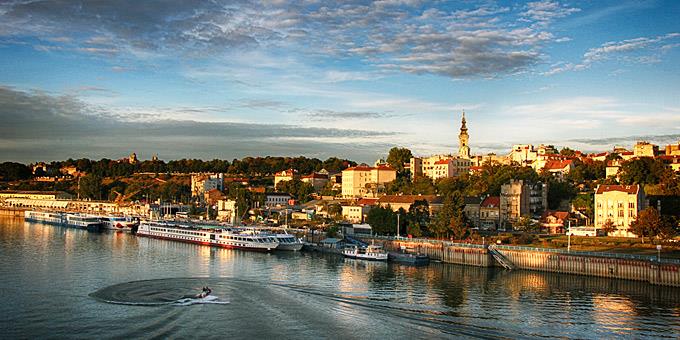 DAY 26/03: VOLOS - BELGRADEDeparting very early in the morning from the KTEL area, passing first from the border of Skopje, we reach the border of Serbia. Arrival in Belgrade in the afternoon. Arrangement at the hotel. Free time for rest and city walk. Overnight.
2nd DAY 27/03: BELGRADEBreakfast and we start our tour of the "White City". We will take the first stop of our tour at the Tito Museum - dedicated to the great leader, then to Saint Savva (the largest Christian church in the Balkans). Crossing the city center by bus, we will admire the Parliament, the town hall, the National Museum, the National Theater, the new city, and we will end up at Kalemegdan, the castle fortress of the city, built at the confluence of the Danube and Savva rivers. Walk to the fort to admire the beautiful view. After our tour in the fortress we will reach the large pedestrian street of Knez Mihaylova Street, with many shops, having spare time for cheap and quality shopping. Return to the hotel. Overnight.3rd DAY 28/03: BELGRADE - NOVIZANT - BELGRADEBreakfast and departure for the town of Novi Sad, the capital of Livorno. Arrival and tour. We will see the Petrovaradin Castle, with its beautiful views of the Danube River, Slobodan Square, the Cathedral, the Town Hall and free time on the main pedestrian street. Early afternoon return to Belgrade. Return to the hotel. Dinner. overnight.4th DAY 29/03: BELGRADE - VOLOSBreakfast and departure for the Serbia-Skopje border. With stopovers, crossing the border and arriving in Volos late in the evening.
GOOD ENTERTAINMENT AT YOUR SMALL ACQUISITION !!