AGIOS DIONYSIO - KATERINI BEACH - OLD PANTELEIMON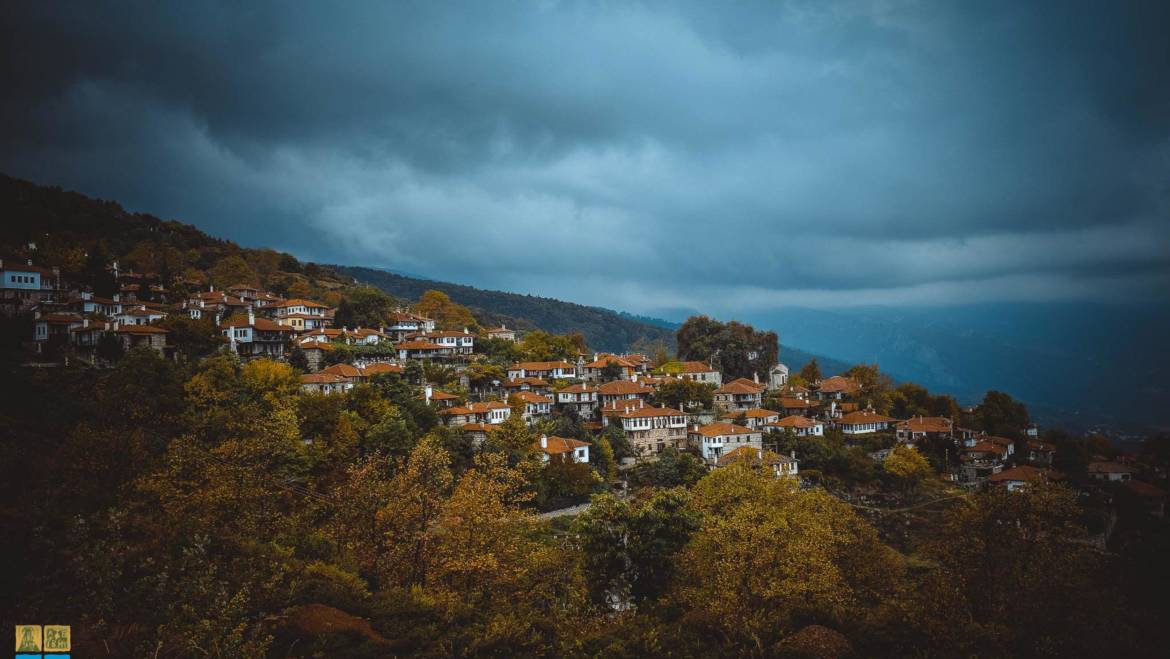 Departure at 07:00 in the morning from the KTEL area to the Holy Patriarchal and Stavropegian Monastery of Agios Dionysios on Olympus is the most important Monastery in the prefecture of Pieria at an altitude of 900 m. the Litochoro. After our pilgrimage to the Monastery that was established in the 16th AD. century from Agios Dionysios himself we will cool off in the crystal clear waters of the Aegean at Katerini Beach where we can choose to take a dip either on the busy organized beaches or undisturbed anywhere on the endless sandy beach. At noon we will go up late to enjoy our meal in the coolness of Paleo Panteleimon with the amazing view of the Castle of Platamonas and the blue of the Aegean.
And late in the afternoon we will leave for our city with the best impressions!
GOOD FUN TO YOUR LITTLE ESCAPE !!
Price per person 20 euros